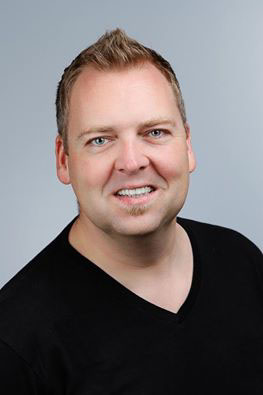 For more than 22 years I've been working with web technology (and various other Adobe products) to develop award-winning online experiences, including projects for Belgium's largest media company in support of numerous TV shows such as Idols, Big Brother, and Miss Belgium as well as projects for big name brands like Pepsi, Sony, MTV, Jay-Z, and Coca Cola. I became a freelance multimedia designer/developer/producer in 2004 and joined Adobe in 2007.
Born and raised in Belgium, I moved to the USA in November 2011.

After many years in evangelism I joined Adobe's Events Team in the summer of 2015 and am now the technical producer for all our corporate events like Adobe MAX and Adobe Summit.